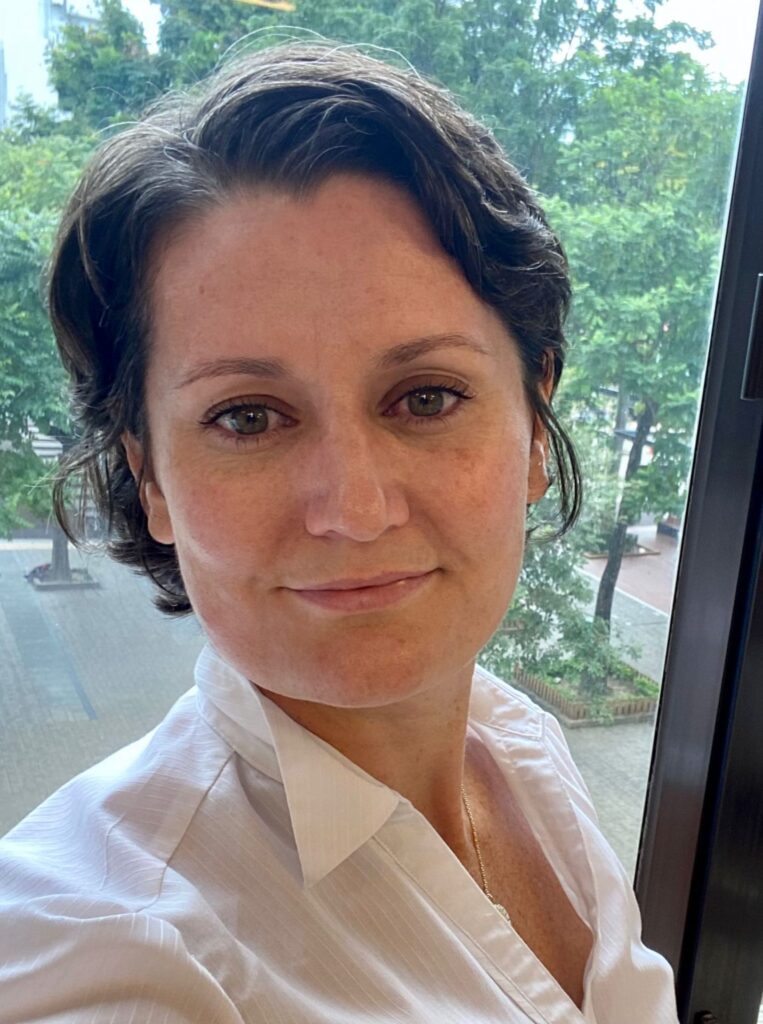 Jessica McClellan
Group Leader and Company Director
Jessica founded STAGE RIGHT! Youth Theatre in 2011 after an extremely rewarding ten years of working in Hong Kong theatre. After graduating from the University of Surrey (London, UK) with a BA in Drama and Media Arts she returned to her home Hong Kong and remains an active member of the theatre community.
Her passion lies in Youth Theatre and she has produced and directed over 50 performances for the stage including James and the Giant Peach, The BFG, Alice in Wonderland and Aladdin. She has managed and coordinated a variety of theatre programmes in a number of schools and well known Youth Theatre companies around Hong Kong and has developed curriculum based on performance and communication skills, which is implemented at STAGE RIGHT!.
Jessica's passion is in leading young people through the process of self-discovery and assisting in their becoming the most self-expressed, confident and conscientious version of themselves.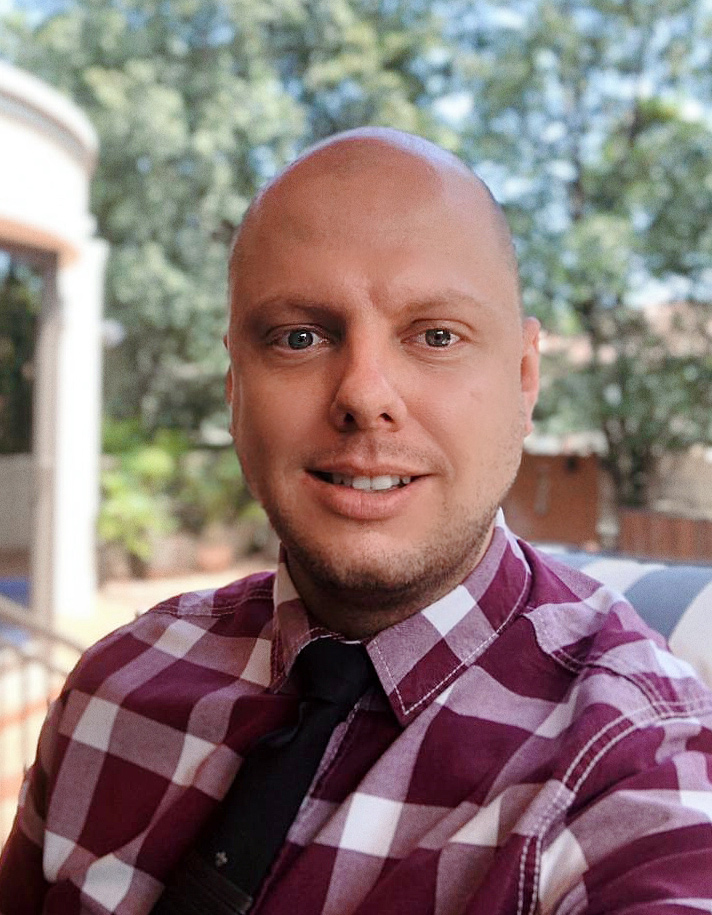 Gavin Haswell
Musical Theatre Teacher and Programme Coordinator
Gavin is a professionally trained actor, singer and pianist. He has completed his bachelor's degree in Drama and Theatre Arts in South Africa. He has diplomas in Piano and vocal training from both Royal Schools of Music based in London as well as Trinity Guildhall. Additionally, he comes with a wealth of teaching experience having gained over 11 years' experience working with children, grad students and adults of all ages and skill sets in a dramatic capacity as well as working for various drama teaching companies, corporates and schools. He has been a teacher, director, actor, pianist and vocalist for more than 11 years.
Gavin has not only been a lead actor on stage but has also done local films, voice acting and so much more. He has an immense passion for teaching, many of his students has elevated their craft and become great performers each in their own right.
"Drama is so much more than learning your lines and giving a performance, it's about adventure, self-discovery, self-worth and so much more." – Gavin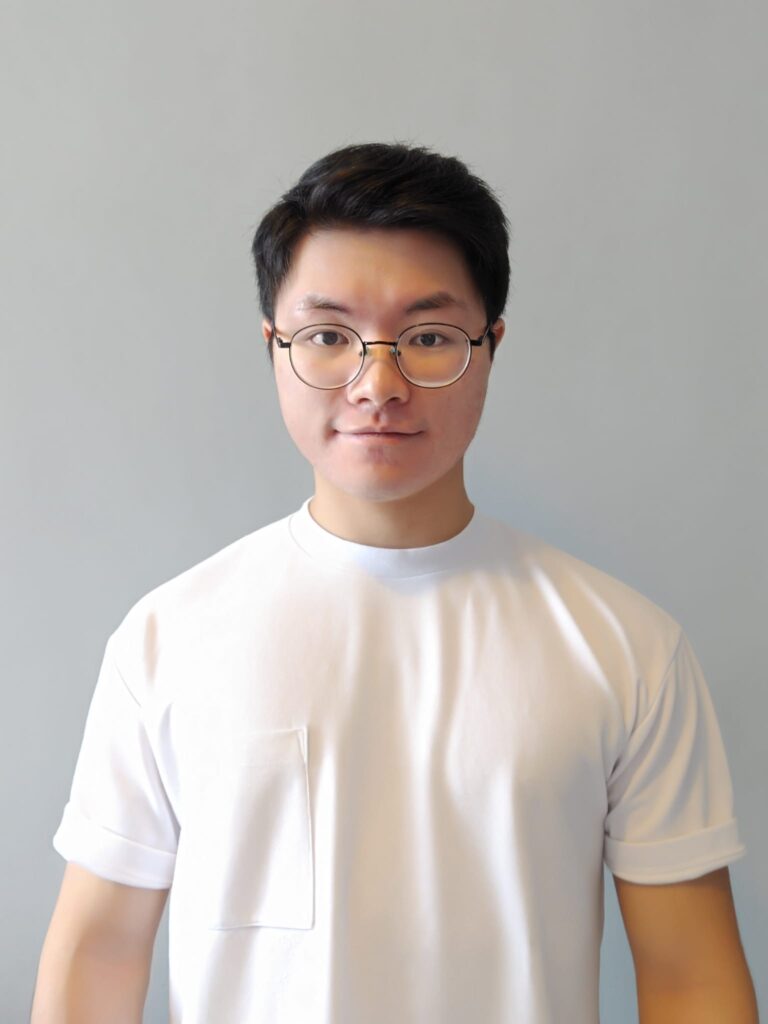 Elikaii Sadiosa
Drama Teacher
Elikaii is an actor, director and a dancer. He graduated from Brigham Young University Idaho with a BA in Theatre performance, and a minor in Dance.​
He is a member and registered Social Dance Instructor at USA Dance Inc and the Hip Hop crew "Lost Tribe", and has been teaching Social Dance for two years in BYU-Idaho.​
Since young, Elikaii had been active in the theatre and music field. He started off performing on stage as a singer and later on discovered his talents in dancing and acting during school.​
Elikaii was casted into different theatre performances such as Annie Get Your Gun and the Bear. He also directed plays like Reasons To Be Pretty and No Exit.​
Elikaii is also active in the teaching and coaching aspect of theatre, with 2 years of experience teaching theatre related skills.
Aside from acting, he is also a dancer. Elikaii has performed with BYUI's collegiate dance team and Dance Formation team various times, while being the dance director and choreographer for some of the pieces. He was later on invited by BYUI to become the stage manager in year 2020.​
He also participated in lots of dance competitions and was ranked 1st in dances like International Waltz, Cha Cha, Rumba numerous times.​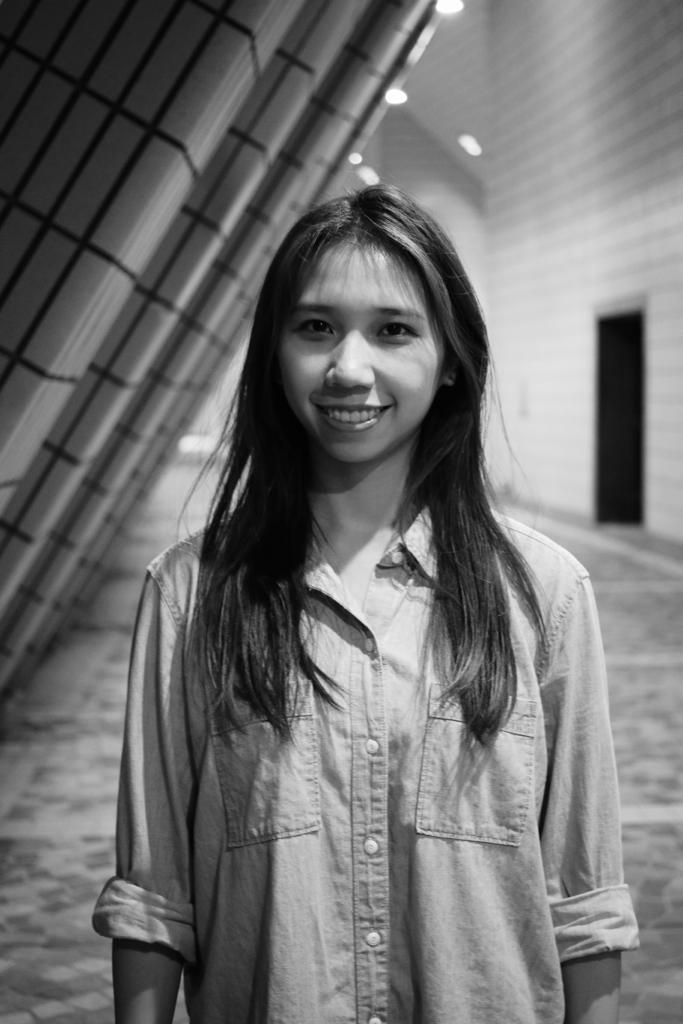 Tiffany
Drama Teacher
Tiffany is an experienced performing arts teacher who has delivered drama and musical theatre classes in various international schools and local schools. She holds a bachelor degree(hons) in film and a bachelor degree(hons) in psychology from SungKyunKwan University in Seoul, South Korea.
Tiffany has gained her experiences as a performing arts teacher, supporting actress, choreographer and director in short films and theatre in South Korea and Hong Kong. She is also an associate member with the Royal Academy of Dance and certified ETA with the Commonwealth Society of Teachers of Dancing. She also has extensive vocal training with Dr.Ryan Goessl in South Korea and Dr. Jennifer Smolos when she was in the United States for training in musical theatre at the American Academy of Dramatic Arts.
She is passionate in performing arts and theatre education. She believes that a positive theatre experience will enrich students' development in a long run. She has recently stepped into voice acting industry and growing as a voice actor.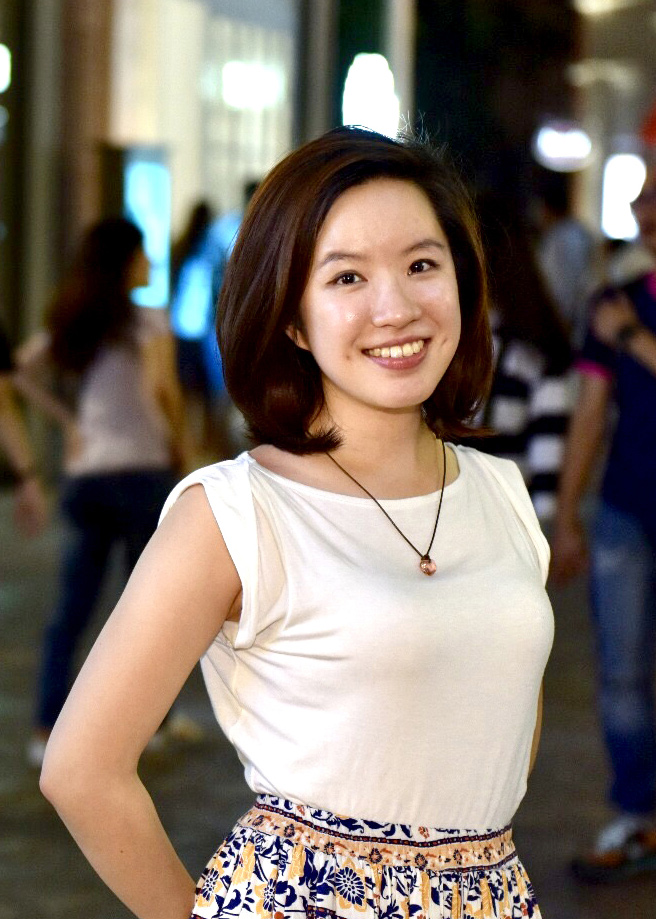 Alice Li
Cantonese Drama Teacher and Office Manager
After being educated in the United States, Alice returned to her home, Hong Kong, where she continues to develop herself and her knowledge of performance. A passionate ballet dancer in her youth and an avid Stage Assistant throughout her school years, Alice developed an interest in stage performance and theatre production by working in Front of House for educational theatre. In her spare time, Alice runs origami workshops in primary schools and education centres as well as teaches private Cantonese lessons.
With her passion in teaching and developing young people, plus her skills in design and office management, Alice is taking up her role as Office Manager and Group Leader to keep STAGE RIGHT! growing. She has been co-directing multiple shows in three Theatre Festivals. With the love in Cantonese culture and language, she is grateful to be the Group Leader of Cantonese drama – building confidence, vocabulary and fluency for second language learners. Alice believes every child is unique with potential.
She is so excited to see how the children elevate with their confidence and talent.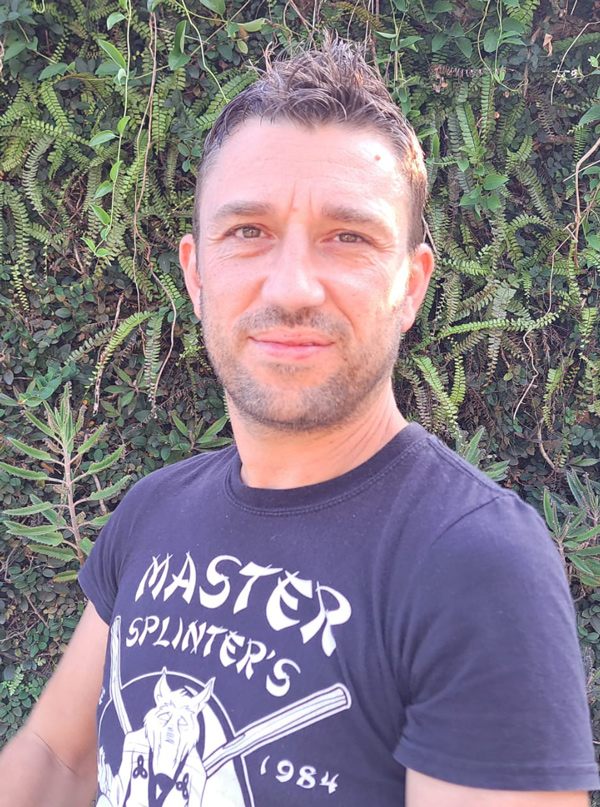 Alex Stears
Playgroup Teacher
Alex, originally from the UK, has lived in Hong Kong for the past 10 years. During this time Alex has had the great joy of being a stay-at-home Dad, helping to raise his two daughters (now 7 and 3). He loves playing and spending time with his children and has loved to watch and inspire their development. This helped him realise his passion for working with young children.
Alex has recently been helping to run playgroup sessions at Leapfrog Kindergarten, Sai Kung. He loved being able to guide and encourage the children to learn through play.
Alex is also a children's author. His first children's book, 'Mr Wiz and the Dragon,' was published late last year.