STAGE RIGHT! Youth Theatre Festival 2023
After a four-year hiatus, Stage Right Theatre is back.

 

We are proud to be bringing you our twelfth fun filled theatre festival.
Our talented groups of youngsters will be performing on stage the following stories.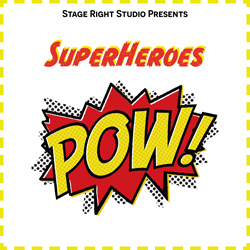 Drama: SuperHeroes
These superheroes are tired of their mundane power. They all decide to go to a very special doctor who has the ability to take away their powers. All they want to be is normal.
This comedic play explores the search for inner peace and how to be happy with who you are no matter what.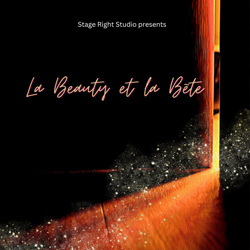 Musical Theatre: La Beauty et la Bete
A widower merchant lives in a mansion with his daughters. The youngest daughter was named "little beauty," for she was the most lovely, as well as kind, well-read, and pure of heart.
This is her story on finding true love in a world full of wonder and magic with an unusual prince on his own magical journey.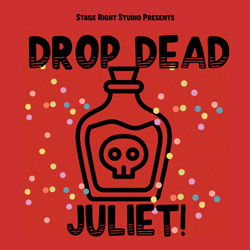 Drama: Drop Dead, Juliet!
Juliet has had enough! Enough with the poison, enough with the stabbing, and especially enough with the dying. She wants a new story, and she wants it now. More parts for girls! More romance! Less death!
Romeo and Juliet will never be the same – or will it? Not everyone's so keen on the changes. And why is Romeo sneaking off with Rosaline?
Show Date: Saturday 24th June, 2023
Show Venue: Theatre, Hong Kong Academy
Address:  33 Wai Man Road, Sai Kung
Show Time: 2:30 – 4:00pm (3 shows)
Ticket: Adults $160 & Children $80. Admission includes 3 shows